Corporate Events
Good Times Productions provides a full selection of corporate event services focusing on customer service and paying particular attention to the intangible aspects that make your event run flawless and smooth.  We have performed at many corporate events over the years including: 
Grand Opening Celebrations 
Retirement Parties 
Company Picnic 
Presentations or Awards Dinner 
Team Builder Parties 
Sales Rallies 
Promotions Dinners 
Holiday Parties 
In Store Appearances 
PA Rentals
We will promote your clients image with elegance and sophistication! The key to the most successful corporate events is proper planning and efficiency. Our reliability is second to none. On the day of your event we arrive early to handle any unforeseen obstacles that may occur to ensure a prompt start. 
We will help you to the best of our ability to make your event one to remember with professionalism and personal attention. Our music selections and sound systems will promote your company's best image with class and sophistication. Our extensive musical libraries appeal to all ages. Your company can assist in musical selections to ensure your event has the ambiance and touch its shooting for.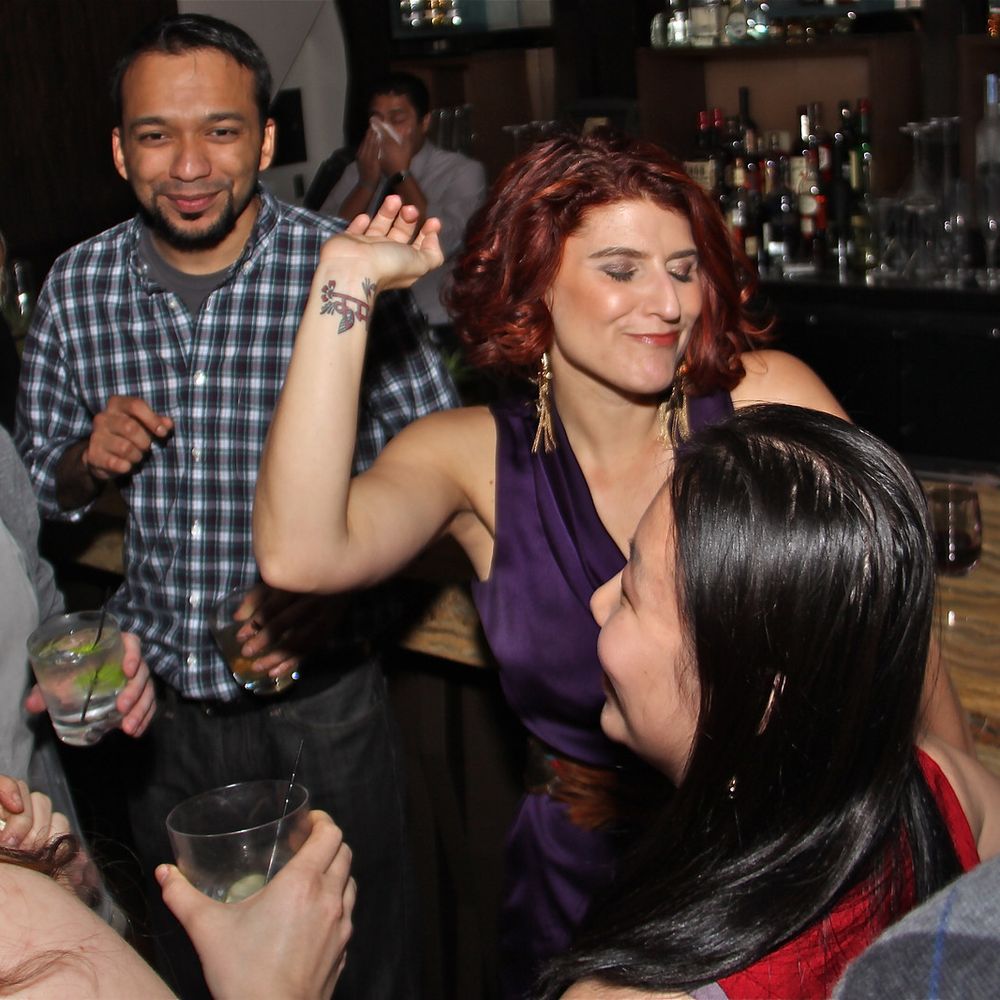 Holiday Party
After a year of hard work and dedication employees are rewarded and encouraged to let loose at the company holiday party. The music mix at your holiday portion will of course cater to YOUR DESIRE. Let us find the right mix of audience requests, holiday favorites, classy background music and dance floor fillers to set the mood for a fun-filled night! also understand the variety of different ethnic and age groups that work together and we will accommodate everybody with a wide diverse selection of music to satisfy everybody from the young corporate executive trying to make a name for him / her self, to the veteran employee, it is our job to make EVERYONE happy! A big focus of the Corporate Holiday party is your management taking the time to say "Thank You!" to all of your employees for a year's dedication and hard work! A popular way to accomplish this goal is holding contests, selling raffles for prizes or gift presentations.
We help you coordinate and organize these events so that this portion of your Holiday Party runs smoothly and effectively!