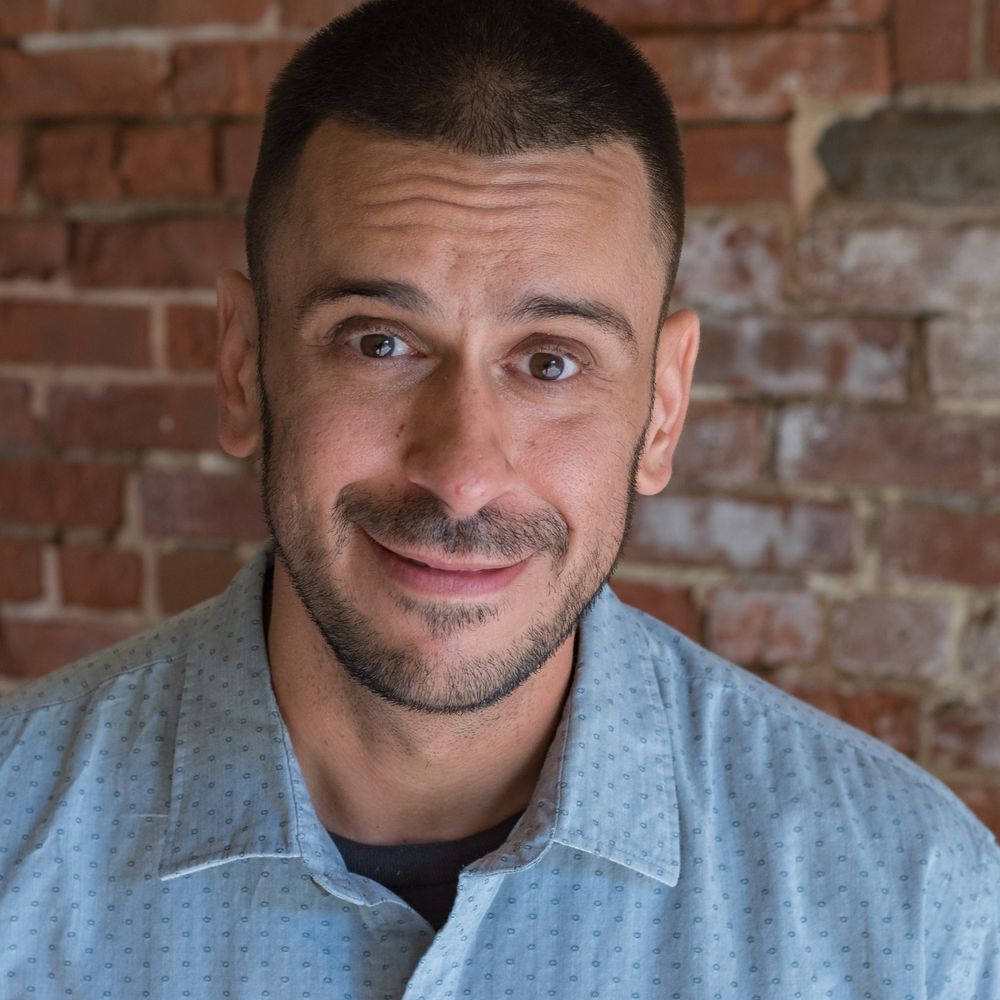 Anthony Gelo
DJ, Owner & Operator
Good Times Productions is a boutique DJ Entertainment Company with over 20 years of experience in the industry, Owner Anthony Gelo will personally walk you through the entire process from the initial consultation to the last dance.   Your experience with us will be simple, professional and focused.
We provide DJ Entertainment for:
3 ESSENTIAL ELEMENTS FOR MUSIC AT EVENTS
3 Essential Elements For Music At Events
Your vision and vibe you are trying to create with music 
Your guests musical tastes 
Our experience in putting it all together 
Our goal is to understand and organically create these elements.  Our booking process starts with an informal initial consultation in person or by phone in which we will casually discuss music, flow and vision. We will answer any questions and create a base package that suits your needs.  Once you book you are given access to our online music request system. Here you can make requests entering musical selections highlighting songs that are Must Play, Play If Possible or Do Not Play. Furthermore, you can send a link to your guests to participate in the process as well. We monitor your activity and offer insight or help. 
For larger events three to four weeks before the date we meet again and go over all the details. From this point we then create a personalized loose Itinerary based upon our meetings and music requests. We will work with your venue or planner to ensure that your vision comes to life. 
We'd love to hear from you.  Give us a call at 718-926-5143 or shoot us an email here.
What Are You Trying To Create? 
Upon receiving your phone call, the FIRST question we have for you is a very simple one. What are you looking for? Our confidence in the services we provide means absolutely nothing compared to all of your needs for certain types of atmospheres and environments. Every Wedding Reception, Corporate Event, School Event or Private Party differs and may require unique personal touches and nuances. 
Dinner Dance

 
A very popular type of event takes place in restaurants and catering halls. That's a Dinner and Dance Event. The events usually start with a cocktail hour with light background music and progresses into the first course or buffet dining. There might be presentations and some short speeches. Microphone needs are available and complimentary. Later on the volume is turned up and its time to dance. Dance party hits relevant to the likes of the group are played and guests enjoy themselves until the next course and so on.  Usually, there's plenty of time for us to re evaluate the best types of sounds to keep guests happy! If there is a conflict from pre arranged music you chose, we are well prepared to "bring you up to date" and offer you well chosen alternatives even at the last minute! 
Non Stop Dance Party 
Sometimes… it's all about making people dance and nothing else! Don't worry! Once we've arrived, you'll see that we've come prepared. A Non-Stop Dance Party creates a club like feel and atmosphere that is suitable for school dances, bars and clubs, corporate events, fundraisers, etc.. We're skilled at keeping the floor packed all night long with all of the greatest hits from today and years past.
Complete Background Music 
Some times, a party or event does not involve dancing at all. However, fun and upbeat background music sets a mood and atmosphere for a crowd that is more interested in conversation and catching up with old friends than dancing. Remember, its not about us, its about you and your guests! 
Theme Nights 
Are you having a Theme Party? A Halloween theme or Luau? Let us know what you are looking for and we help you select the perfect sounds to keep your guests well entertained! Our many years of DJ Music Entertaining experience has taken us in many directions. Don't hesitate to ask our staff for suggestions, thoughts and ideas to help you in making your vision a vivid reality!